Community Influence, Involvement, and Impact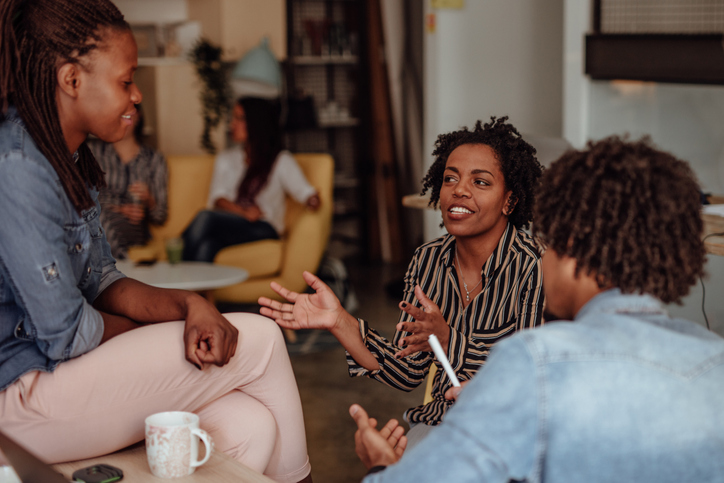 The SACRED Birth Study is proud to announce that a Black woman-owned marketing agency located in Tennessee, DR & Associates, now leads our Marketing & Communications Team.  The goal of our Marketing and Communications Team is to develop and implement strategies to increase public visibility, reach, involvement, and impact of the SACRED Birth study across the U. S., particularly among Black women, mothers, and people with capacity for reproduction, pregnancy, birth, and lactation.
Danielle Reid, MBA, Executive Director of DR & Associates, holds over 14 years of experience in the marketing and communications industry, serving the majority of her career as a senior manager for a Big 6 agency responsible for managing marketing and communication campaigns for such brands as Nissan, Nintendo, the Olympics, Adidas, Nespresso, Coca Cola, Comcast, Verizon Wireless, and Subway among many others.  Danielle has been awarded and recognized by Memphis Business Journal as a Top 40 Under Forty, Bizwomen Headliner for Marketing and Communications as one of the Top 100 Women in Marketing and Communications, and Google as one of the Top 50 Rising Stars in Marketing.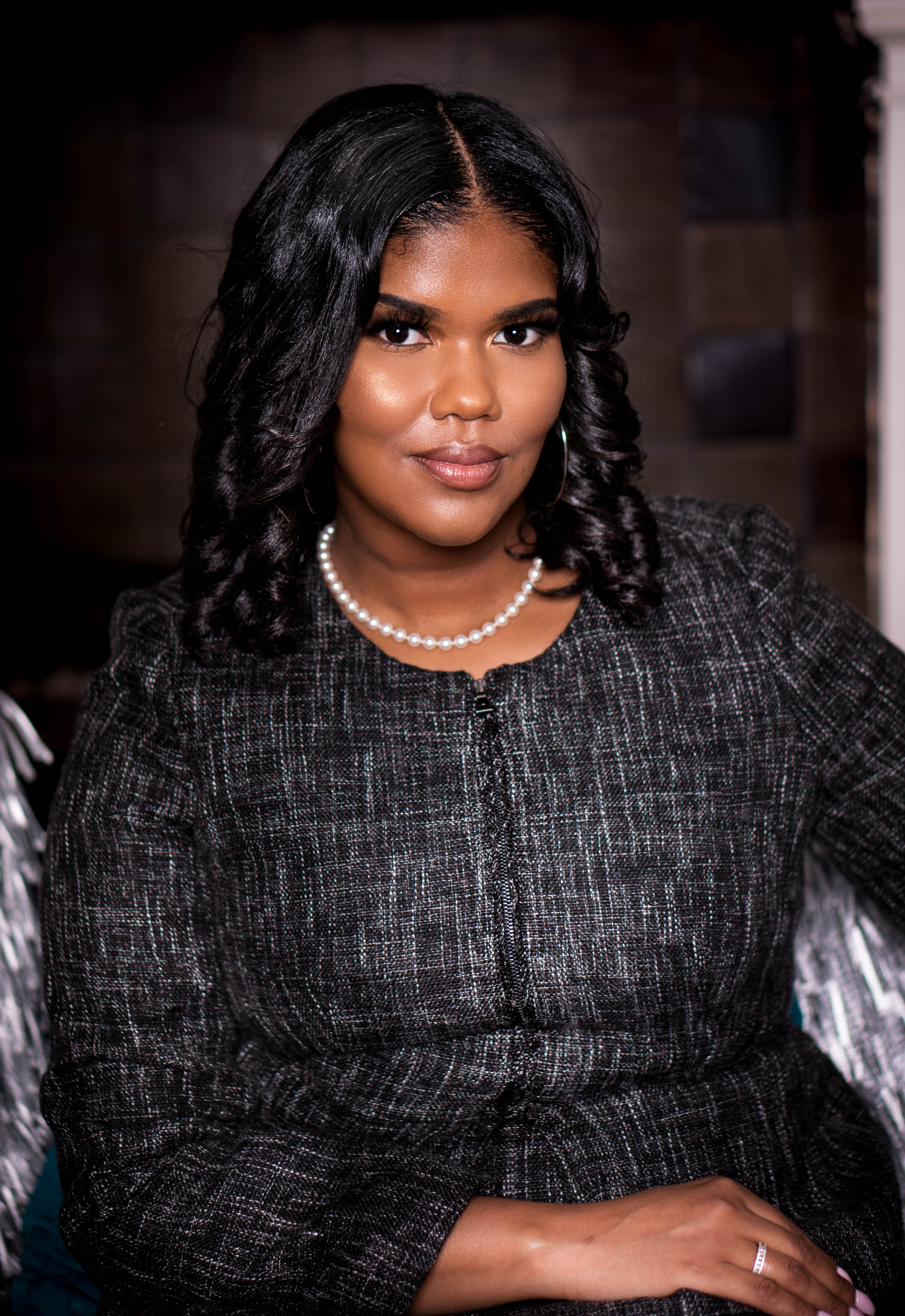 Danielle Reid, MBA (she/her/hers), Executive Director, DR & Associates
Outside of being awarded for her industry work, Danielle also made history by serving as the first woman within her role at the Department of Defense as Marketing and Advertising Advisor for a branch of the military. 
Tired of being overlooked for more advanced leadership roles and constantly seeing companies being taken advantage of by marketing firms with unethical business practices, Danielle decided to launch her own boutique firm to make an impact where it matters the most with her unique skill set and experience.  
Danielle has made an impact that continues to grow with experience, now utilizing her skills as Executive Director of DR and Associates which specializes in marketing and strategy for small to mid-sized businesses and non-profit organizations.  Recently celebrating one year as a full-time entrepreneur, Danielle has used her skills to help small businesses grow, as well as brands looking to enter or expand both nationally and globally.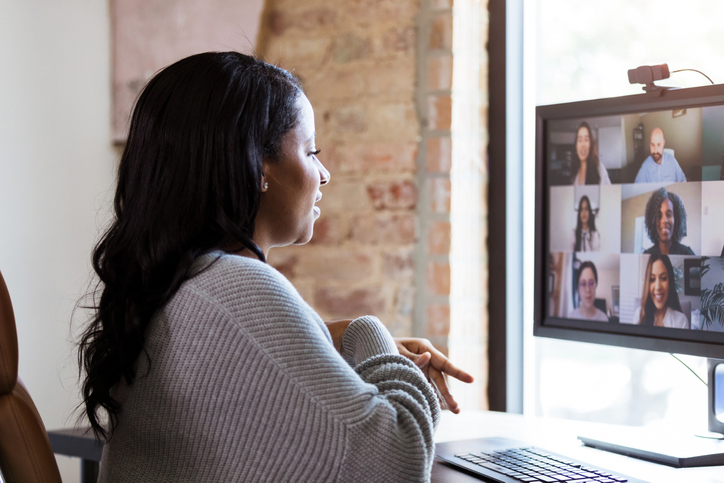 Welcome DR & Associates to the SACRED Birth Team!!
Congratulations to our SACRED Birth study, team, participants, partners, sponsors, and stakeholders!!